Reba's Kauai Food Drive
Fill Your bag with items on the Night of Sunday Dec 20th, and we will pick them up Monday Morning, Decemebr 21st to deliver to the food back.
Call or text us at 808-482-9777 if you have questions, or wish to volunteer to help us.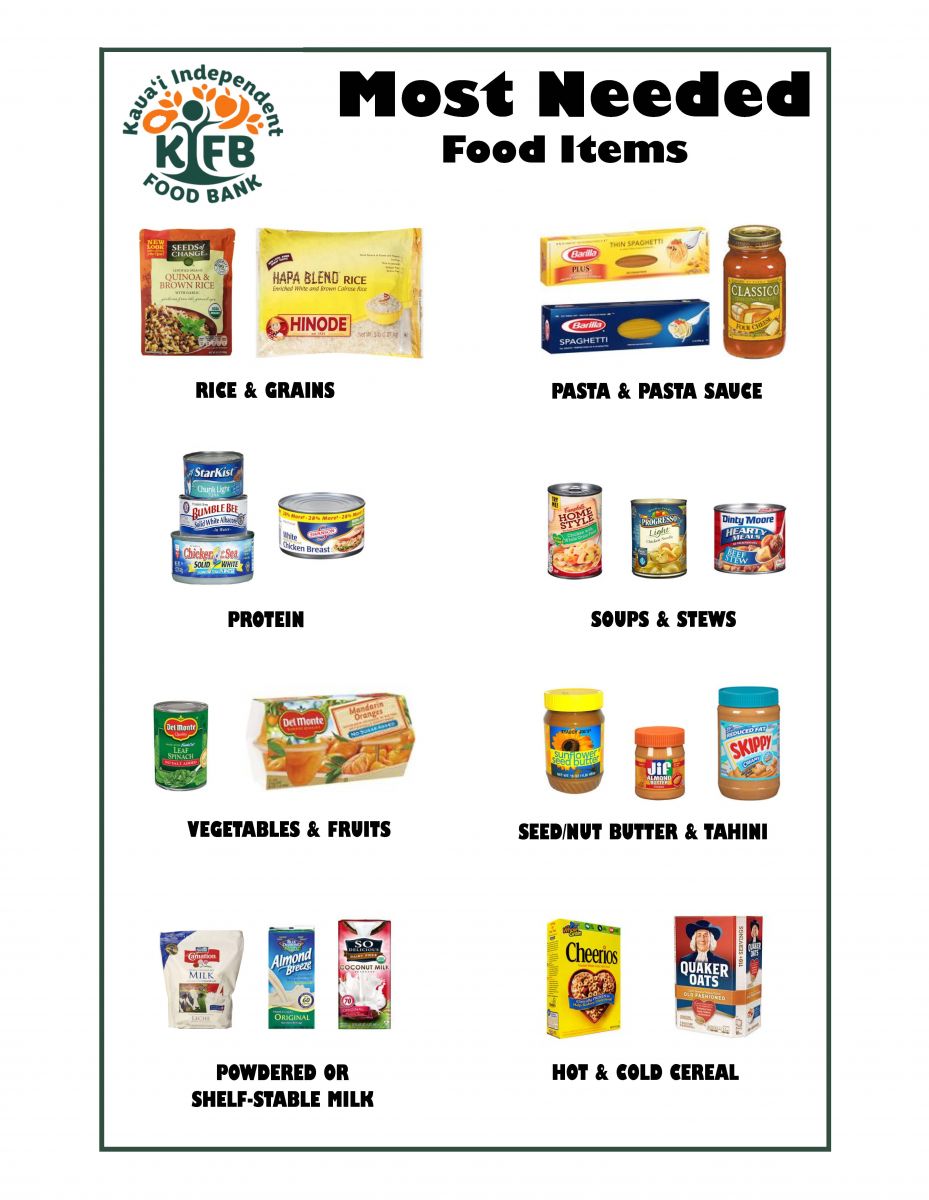 Aloha Ho'oulana Neighbors,
We hope all is well for you during these uncertain times.
The Food Bank of Kauai has seen an increase of those in need so they are seeking non-perishable food donations. For this reason, my family is conducting this food drive.
We will be leaving a shopping bag on your door on Sunday Dec 20th, with instructions on what to donate and we will pick your donation bag up on Monday morning, Dec 21st, 2020 to deliver to the Kauai Food Bank on behalf of you and our Neighborhood.
Feel free to call my husband Paul at 808-482-9777 or if you have questions, need more info, or wish to help us with this food drive.
Mahalo, Reba & Paul Roy