Paul Roy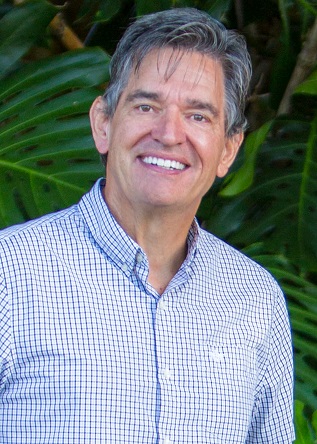 Paul Roy, Broker-in-Charge, RB21742

Paul J. Roy is the Broker in Charge for Corcoran Pacific Properties and spouse of Reba Roy.

Paul is responsible for management of all contractual aspects of the real estate transaction as well as assisting with Agent/Business Recruiting, Development, Training, and Management of all Employee, Agent, and Company Business activities.
As a REALTOR® for nearly 30 years, he holds a number of professional designations representing various disciplines within the real estate profession. To include certified instructor in the State of Washington.
Prior to relocating to Kauai he was named the 2012, the Tri-Cities, Washington, Realtor of the Year for his contributions to protecting individual property rights, customer centric ideals, and his work in improving the Association he served as President for it's 600+ members.
Paul's Specialties include: Real Estate Sales, New Construction, Sub-Division Development, Land Acquisition, Sales Team Management and Training, Security, Marketing, and Branding.