Kauai Homes Price Range Sales Graph
Kauai Home Buying Pattern by Price Range
The "Buying Pattern" for Kauai shows the actual Sold data for the homes in Kauai. This chart is a great overview of what price range homes have sold in Kauai. You can get a good indication of how much most of the buyer's purchase homes for on Kauai. The VAST majority of homes sales occur under $1 Million Dollars with only a hand full of Homes selling for over $4 Million during the last 3 years as this chart illustrates.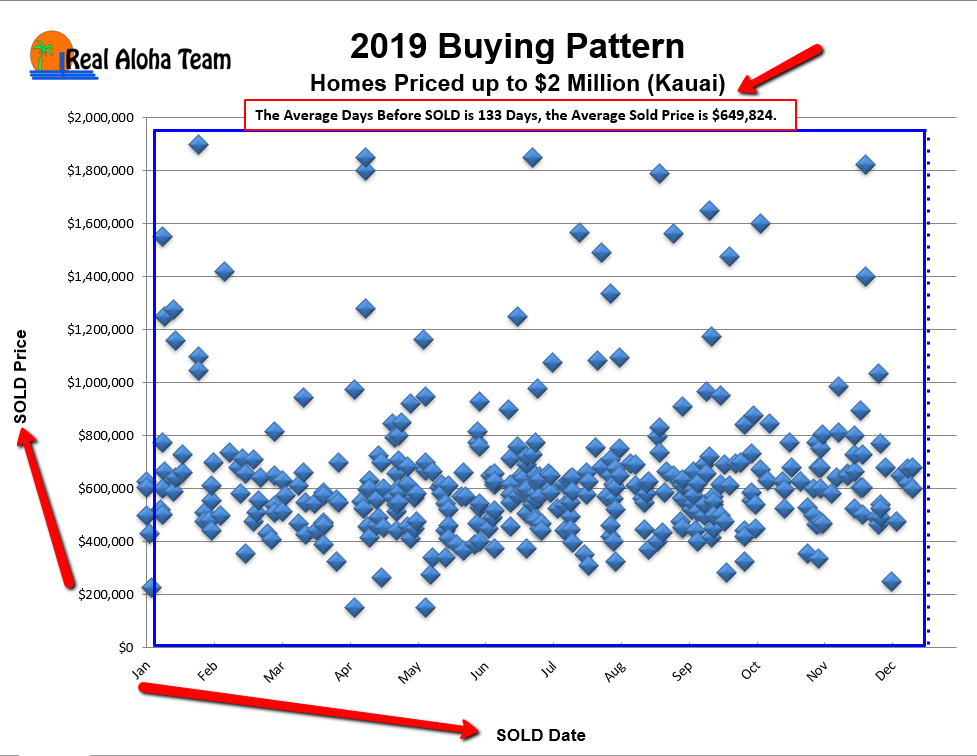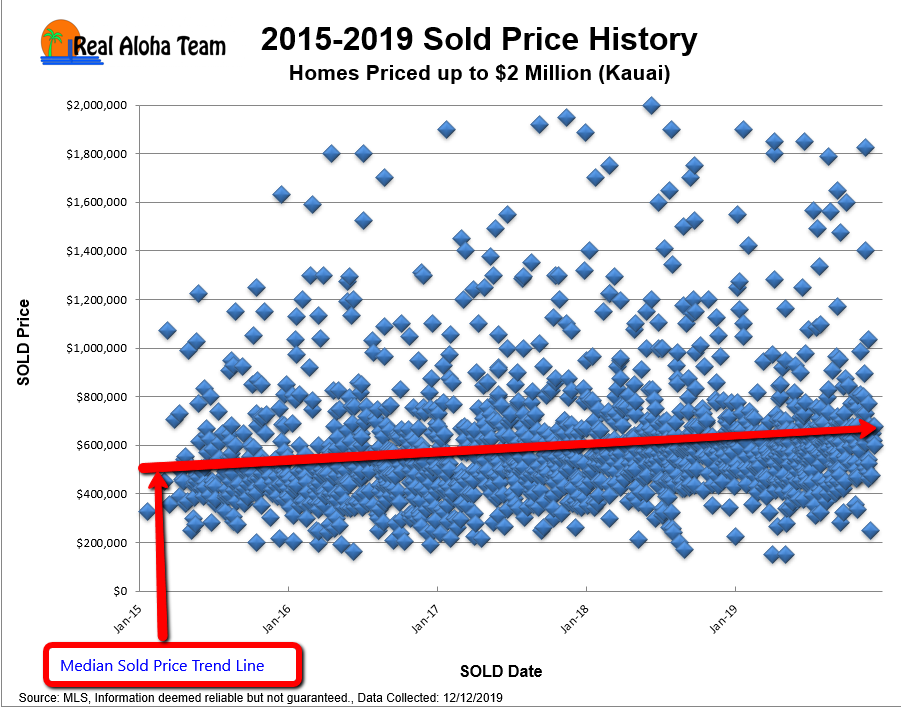 Homes Priced over $2 Million all of Kauai
# Of Sold Properties DOWN 43% from 2019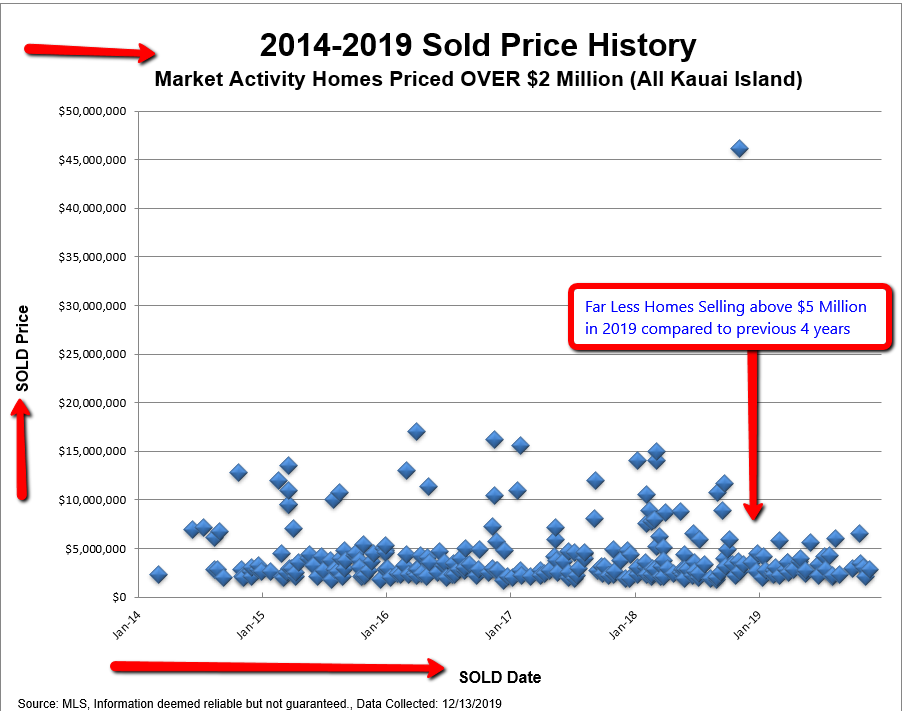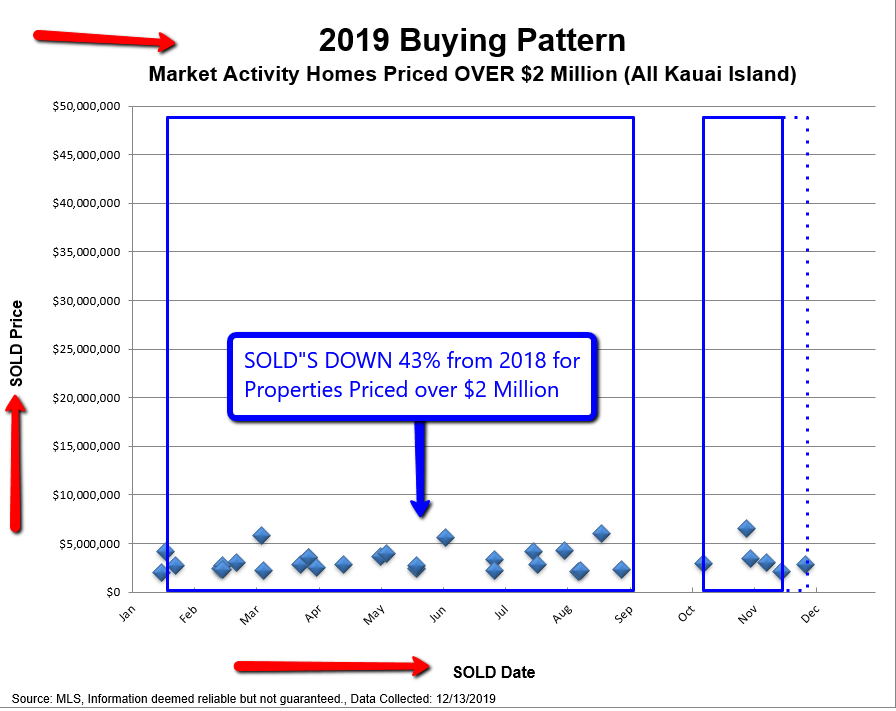 If you would like a free report for your any neighborhood or property just click here to request one be prepared on your behalf for no cost or obligation. We provide "No Cost or Obligation" onsite property visits upon request for more accurate evaluations and property condition reports.